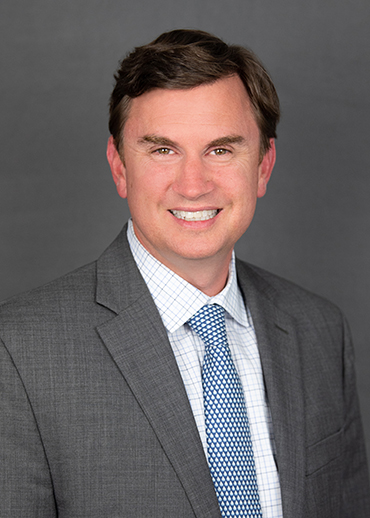 Email: ecassella@cclawos.com
Attorney Edward M. Cassella
Real Estate, Zoning, Planning and Land Use, Business Law
Business Law, Attorney Edward Cassella has focused his work in the areas of trusts and estates, personal injury, business law, real estate, zoning, planning and land use, criminal law and employment law.
After graduating cum laude from Providence College in Providence, Rhode Island, Attorney Cassella continued his education at Suffolk University Law School, Boston, MA, where he received his law degree, magna cum laude, in 2004. While at law school, Attorney Cassella served on the Moot Court Honor Board and was a member of the Journal of Trial and Appellate Advocacy. He was a recipient of the Academic Leadership Scholarship based on academic ranking in his first year and was president of the Employment and Labor Law Society. Prior to joining Cloutier & Cassella, Attorney Cassella served as law clerk to the Honorable Thomas A. Bishop of the Connecticut Appellate Court.
Attorney Cassella and his family live in Old Saybrook and are actively involved in the local community. He serves on the Town of Old Saybrook Ethics Commission and is counsel for the Old Lyme Planning Commission. He has served on the board of Directors for the Valley Shore YMCA, as well as on the board of Hope Partnership, Inc. and the Old Saybrook Education Foundation. Attorney Cassella is actively involved in youth sports, including the Old Saybrook Little League and the Old Saybrook Soccer Club, serving as both a coach and as a board member.
Attorney Cassella's professional memberships include the Connecticut and Middlesex County Bar Associations, as well as the Connecticut Trial Lawyers Association. He was admitted to the Connecticut and Massachusetts Bar in 2004.