---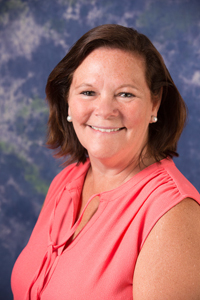 Stacy Palmer
Administrative Assistant/Receptionist
Stacy has worked at Cloutier & Cassella since 1987. She is our morning receptionist and is responsible for a variety of legal and administrative matters for the firm.
---
Suzanne Stanners
Administrative Assistant/Receptionist
Suzie has been with Cloutier & Cassella since 2011. She is our afternoon receptionist and handles a number of legal matters, including real estate, for the firm.
---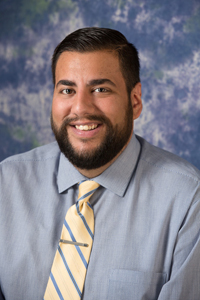 Joseph Diaz
Paralegal
Joe is the firm's personal injury and litigation paralegal. He received his paralegal certificate from Branford Hall Career Institute in 2012 and began his career at Cloutier & Cassella soon thereafter.
---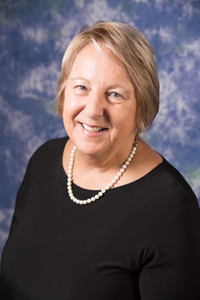 Deborah Pearl
Paralegal
Debbie is a probate paralegal who works with conservator and decedent estates. She has been with Cloutier & Cassella since 2010. Prior to joining our firm, Debbie was the Probate Judge for Town of Essex from 1979 until her retirement in 2010.
---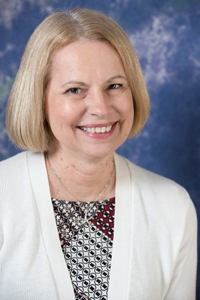 Annie Stirna
Accountant
Annie has been with the firm since 2000. In addition to being our firm accountant, she handles office administration and assists in Real Estate and Tax and Probate Matters.
---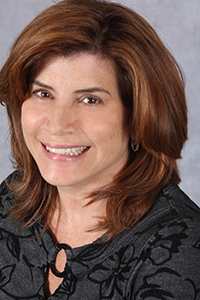 Joanne Gadon
Real Estate Paralegal
Joanne Gadon is the firm's real estate paralegal and handles the residential and commercial closings. Joanne worked in retail banking and lending for 18 years and has been a licensed real estate agent since 2001. She has worked as a real estate paralegal since 2016 – most recently at the Law Offices of Donald Brown in North Haven.
---
Get in Touch
If you have questions about the legal services our law firm offers, we invite you to call our law firm at (860) 388-3456 to arrange a consultation.