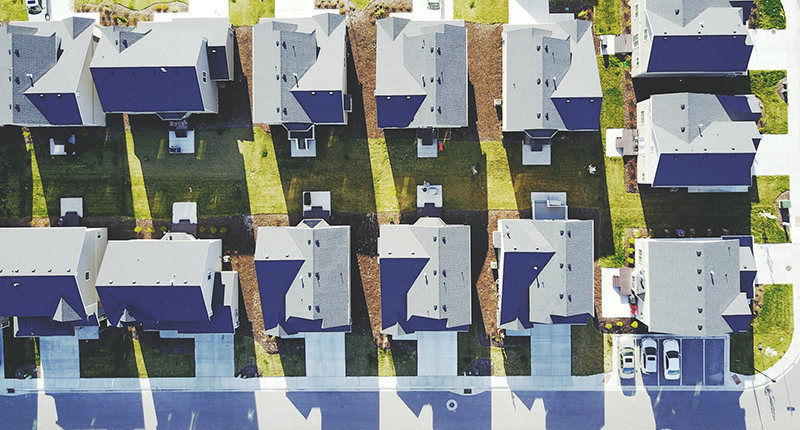 Attorney Edward M. Cassella of Cloutier & Cassella, LLC in Old Saybrook, has recently been named a Board Certified Residential Real Estate Specialist by the Connecticut Bar Association. Edward is one of nine attorneys in the State of Connecticut to recently receive the designation and is part of the inaugural class of certified specialists. The Real Estate Attorney Specialist program was designed by the CBA "to help the public identify attorneys who are competent, experienced, and skilled in the area of residential real estate law and to raise the level of practice in this area of law." To qualify for the certification, the candidates were required to demonstrate that a significant portion of their practice is real estate matters. In addition to completing over 36 hours of continuing legal education (CLE) on residential real estate, Attorney Cassella also passed written examination necessary to be selected.
Residential Real Estate Specialist Attorney
Attorney Cassella has practiced real estate law since he first joined Cloutier & Cassella, LLC in 2004. He represents clients in a number of different real estate related matters, including residential real estate closings (purchases, sales, and refinances), as well as providing representation of property owners in land use, zoning, and development matters. Land use matters may include variances, subdivisions, affordable and multi-family development, DEEP coastal site plan and dock permits. Edward also handles tax appeals for clients seeking to challenge the local assessment valuation of their properties. Finally, with regard to real estate, the firm also represents landlords and tenants in leasing and eviction matters.
If you are in need of assistance with a real estate matter, please contact Attorney Edward M. Cassella, Board Certified Residential Real Estate Specialist, at 860-388-3456 to explore if an attorney/client relationship can provide you with solutions to your real estate needs.